Over 46.9 square miles already burned in 2021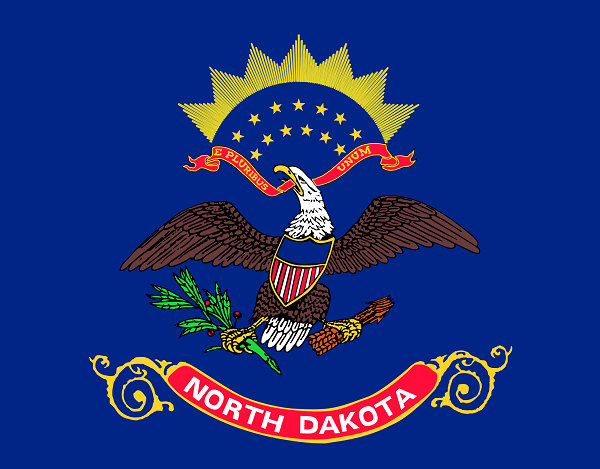 BISMARCK, N.D. (AP) — North Dakota Gov. Doug Burgum on Friday warned the state is headed to a "tough fire season" as he visited Billings County, where a fire had prompted him to call a statewide wildfire emergency.
The governor said that even prior to calling the state of emergency this week, more acres have already burned this year than all of 2020. Over 46.9 square miles (121.2 square kilometers) have burned across the state this year, more than tripling the 14.4 square miles (37 square kilometers) that burned last year. Much of the state is in a drought.
"We're just getting started into a tough fire season," Burgum said in a video released by his office.
Residents of the city of Medora, a western North Dakota tourist town with a population of about 100, were forced to evacuate Thursday as a large wildfire approached. They were able to return to their homes Friday.
The fire was about 50% contained and had burned about 4.7 square miles (12.1 square kilometers.)
Burgum praised the firefighters, noting that no lives or structures were lost.
The North Dakota National Guard deployed two Black Hawk helicopters to assist in battling the Medora blaze. Multiple agencies responded to the fire.
All contents © copyright 2021 The Associated Press. All rights reserved.