A survey of residents who experienced the Chimney Tops 2 Fire leads to a better understanding of wildfire evacuations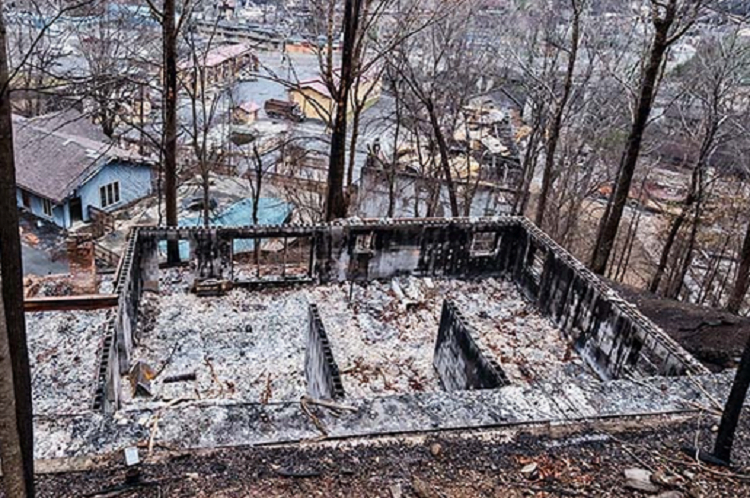 United States Fire Administration
In 2016, the fast-moving Chimney Tops 2 Fire in Tennessee killed 14 and injured over 200 people. This type of wildfire is not common in the region. The community was largely unprepared to respond or evacuate.
The National Institute of Standards and Technology (NIST) surveyed affected residents of Sevier County, the county most impacted by the fire, to identify factors related to their decision to flee or stay behind. The survey looked at risk perception, gender, warnings from trusted sources and evacuation plans.
Survey findings
The survey revealed:
Nearly 80% of evacuations occurred on the day the fire breached the city limits, despite it burning in the nearby Great Smoky Mountains National Park for days.
Less than 25% of surveyed residents received any type of warning or prepared an evacuation plan.
Other interesting findings
People's sense of security (real or false) was the most critical factor for evacuation decisions.
Households that took measures to minimize their fire risk were twice as likely not to evacuate.
Households that had an evacuation plan were nearly twice as likely to leave.
Women were nearly three times more likely to evacuate than men.
The results, outlined in the International Journal of Wildland Fire, can help communities, especially those without wildfire response plans, to devise and improve strategies for getting people to head for safer ground.