"Significant danger" in Pima County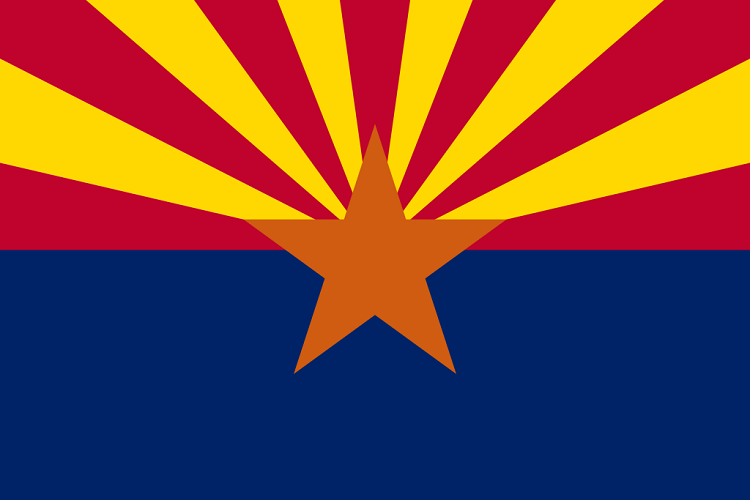 TUCSON, Ariz. (AP) — Pima County authorities have advised residents of foothills area on the northern outskirts of metro Tucson to be prepared to evacuate because of a lightning-sparked wildfire in nearby mountains.
A statement issued by county officials Wednesday night said the fire in the Santa Catalina Mountains posed a "significant danger" and that residents of a foothills area should consider voluntarily relocating outside the affected area with family or friends.
The Sheriff's Department did not immediately respond Thursday to a request for information on how many residences were in the area, which is bordered by the Coronado National Forest, Alvernon Way, Ina Road and First Avenue.
The fire was contained around 10 percent of its perimeter as of Thursday and has burned 5 square miles (13 square kilometers) of tall grass and brush in rugged terrain in the forest, including portions of the Pusch Ridge Wilderness.
The fire started Friday night after a thunderstorm passed through the area.
Approximately 215 firefighters and other personnel were fighting the fire.
All contents © copyright 2020 The Associated Press. All rights reserved.