Wildfire was caused by lightning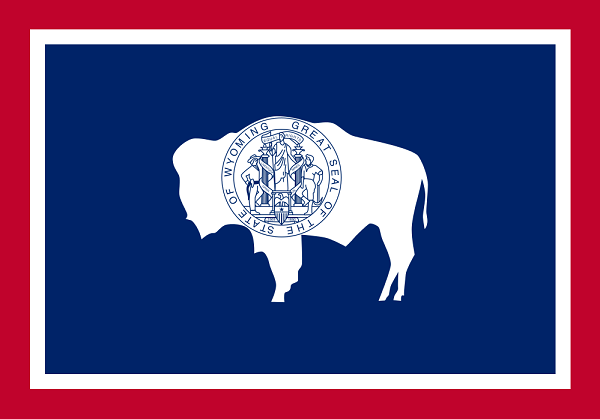 RAWLINS, Wyo. (AP) — Evacuation orders remain in place but a wildfire in south-central Wyoming has grown little over the past couple days.
Firefighters warn that gusty wind and warm weather could make the situation worse. Red-flag warnings are in place in much of southern Wyoming west of Laramie.
As of Thursday, crews had contained about 10 percent of the Pedro Fire east of Pathfinder Reservoir. The fire had burned about 18 square miles (49 square kilometers) of sparsely populated sage and juniper country.
Lightning started the fire Saturday. Over 300 firefighters were on the scene.
All contents © copyright 2019 The Associated Press. All rights reserved.