CAL FIRE firefighter suffered a medical emergency during a training hike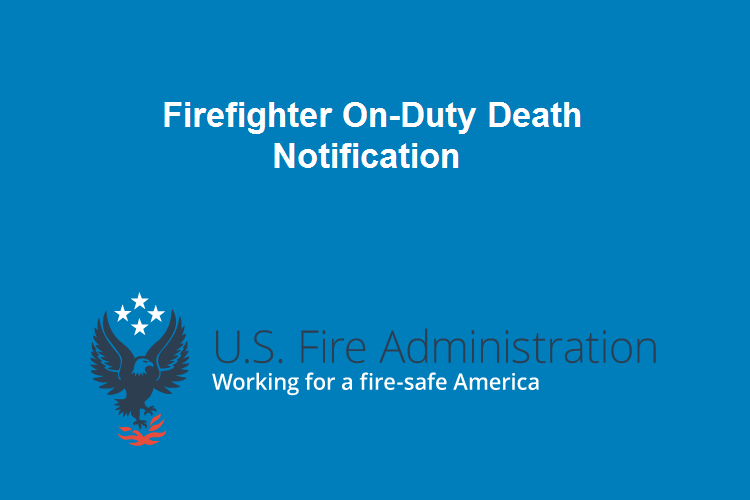 The U.S. Fire Administration has announced the official on-duty death of Firefighter Yaroslav Katkov, 29, of CAL FIRE, California Department of Forestry and Fire Protection on July 29, 2019.
On Sunday, July 28, 2019, Firefighter Katkov was on a training hike with his crew in San Diego County. During the hike, he suffered a medical emergency and was immediately flown to Temecula Valley Hospital in Riverside County where he passed away on Monday, July 29, 2019.
Tribute is being paid to Firefighter Katkov at http://apps.usfa.fema.gov/firefighter-fatalities/
To date, 29 firefighter fatalities have been reported to USFA in 2019. Year-to-date and annual USFA firefighter fatality reports are posted online at https://www.usfa.fema.gov/data/statistics/ff_fatality_reports.html
Fatality status is provisional and may change as USFA contacts State Fire Marshals to verify fatality incident information.