A look back at the wildfire activity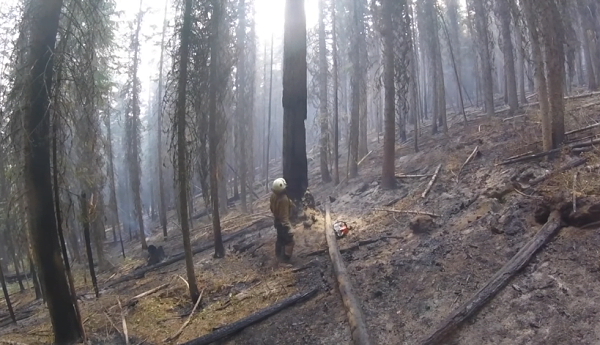 Geronimo Hotshots – From the San Carlos Apache Tribe we would like to present the Geronimo Interagency Hotshot Crew 2018 Fire Season. Footage taken in different area's of the country along with our brother's and sister's battling these out of control wildfires nationwide. Please continue to keep the families of loved one's lost in these wildfire's in your prayers and pray for those who lost their belongings in the past wildfire's that were catastrophic to the nation. Please be safe this fire season and we will see you when the smoke clears.
The Geronimo Interagency Hotshot Crew would like to thank you for all the support you had given to all the first responder's doing their job on or off the fireline and please continue to join the Wildland Firefighter Foundation, they have done an outstanding job for all the families during the 2018 fire season. Enjoy this short video we had made for the public and see you soon.
We do not own the rights to the music displayed in the video, all footage have been taken with hands free go pro device's to ensure tactical decisions made are safe and for use with our lessons learned for the crew.