Red flag warnings posted through Friday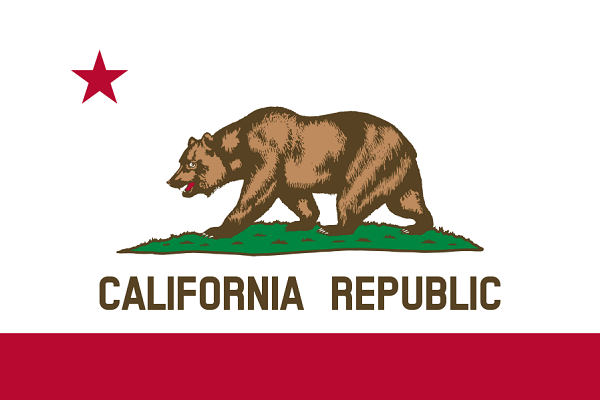 LOS ANGELES (AP) — Firefighters knocked down several small brushfires despite gusty Santa Ana winds blowing across parts of Southern California.
Los Angeles County firefighters in Malibu stopped a fire at 3 acres (1.2 hectares) early Friday and a blaze near Santa Paula in Ventura County was held to about 2 acres (0.8 hectare).
Los Angeles firefighters held a vegetation blaze near Dodger Stadium to an acre (0.4 hectare) late Thursday.
The National Weather Service issued red flag warnings for fire danger across a swath of Southern California through 10 p.m. Friday and said conditions would ease Saturday, followed by cooling on Sunday.
All contents © copyright 2018 Associated Press. All rights reserved.