Oregon had 1,880 fires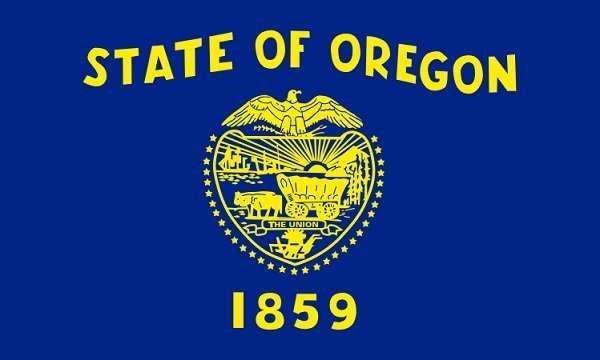 SALEM, Ore. (AP) — New data shows the cost of fighting wildfires in Oregon reached an all-time high $514.6 million in 2018.
According to data from Northwest Interagency Coordination Center, Oregon's costs skyrocketed past last year's record-setting total of $447 million.
The Statesman Journal reports that all totaled, Oregon had 1,880 fires that burned 846,411 acres or 1,322 square miles — an area larger than Rhode Island.
The number of acres burned isn't a record, but it's well above historic averages and continues a trend of more extreme fire seasons.
The most expensive wildfires were in southwest Oregon, where a mid-July lightning storm ignited 160 wildfires during a historically hot and dry summer.
The biggest conflagration was the combination Klondike and Taylor Creek fires, which burned together west of Grants Pass. Combined, they torched 220,000 acres and cost $128 million.
All contents © copyright 2018 Associated Press. All rights reserved.