Ferguson fire burned nearly 97,000 acres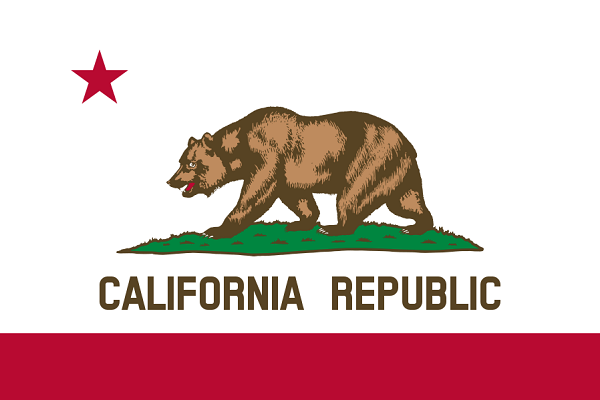 CLOVIS, Calif. (AP) — Authorities say a California wildfire that killed two firefighters and destroyed nearly a dozen buildings in Northern California was caused by a vehicle.
The U.S. Forest Service on Friday said investigators determined that a hot catalytic converter ignited dry roadside vegetation. However, investigators haven't identified the vehicle.
The so-called Ferguson fire began on July 13 along Highway 140 in the Sierra National Forest, about 45 minutes northeast of Fresno. It was contained in August after burning nearly 97,000 acres (40,000 hectares) in two national forests and Yosemite National Park.
More than 3,000 firefighters battled the blaze, which injured 19 people, destroyed 10 buildings and closed Yosemite for weeks in the midst of the tourist season.
All contents © copyright 2018 Associated Press. All rights reserved.