Soldiers join the fight to contain the wildfire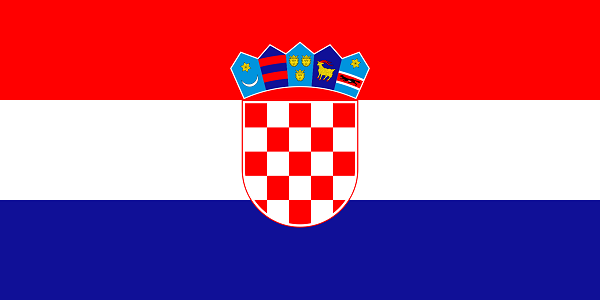 ZAGREB, Croatia (AP) — A wildfire whipped by strong winds on Tuesday forced dozens of people to evacuate part of a southern Croatian peninsula.
Some 50 soldiers joined firefighters to help contain the blaze, which reached villages in the small hamlet of Mokalo, in a touristy area close to the village of Orebic, after erupting in bushy terrain on the Peljesac peninsula early on Tuesday.
The area is connected with a ferry line to the nearby popular island of Korcula in the Adriatic Sea.
About 40 residents and tourists staying in two camping areas around the village had to evacuate, and four houses were destroyed, according to Croatia's state TV.
Firefighting planes were only able to join ground teams late Tuesday after strong winds eased. Rescue officials said they were hoping to push the fire away from the village toward the hills.
"Luckily, there are no casualties and that is most important," chief firefighter Slavko Tucakovic said.
Strong winds also have disrupted ferry traffic with the Croatian islands and on bridges and highways along the Croatian coastline.
Authorities say they are searching for a 25-year-old woman from Mexico who went missing Monday while surfing in rough seas near the island of Brac.
All contents © copyright 2018 Associated Press. All rights reserved.