Wildfire burned over 640 square miles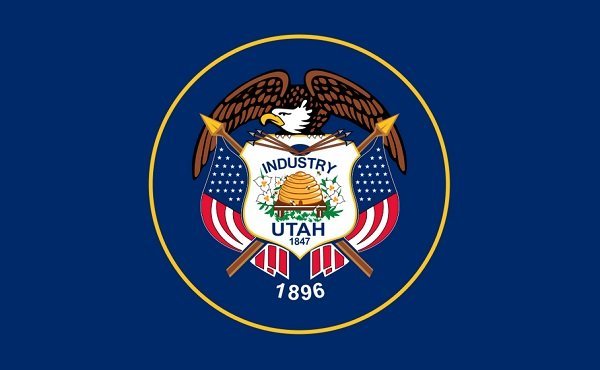 PROVO, Utah (AP) — Some fire evacuees have been allowed to return to their homes in northern Utah near a wildfire that has burned more than 640 square miles (1,657 sq. kilometer)
Residents returned to their homes in Elk Ridge and Hills about 20 miles (32 kilometers) south of Provo on Saturday for the first time since hundreds of people were ordered evacuated on Sept. 13.
The Pole Creek Fire was sparked by lightning in a remote forested area on Sept. 6.
The Covered Bridge Canyon community and Diamond Fork area in Spanish Fork Canyon remained evacuated.
A section of the Uinta-Wasatch-Cache National Forest also remains closed.
Fire officials estimated the fire was 34 percent contained on Saturday. The nearby Bald Mountain Fire has burned 28 square miles (45 km) and is 18 percent contained.
All contents © copyright 2018 Associated Press. All rights reserved.