Wildfire has forced the evacuation of over 200 homes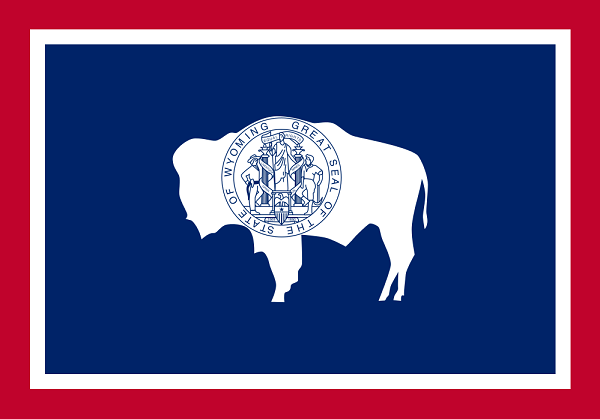 JACKSON, Wyo. (AP) — Officials say one home has been burned in a growing wildfire in western Wyoming.
The fire in the Bridger-Teton National Forest and on private land about 30 miles (48.3 kilometers) south of Jackson has burned nearly 49 square miles (127 square kilometers). It has forced the evacuation of about 230 rural homes.
While no one has been hurt, the fire burned at least one home and is threatening others along U.S. 189/191.
The dry, windy weather conditions on Thursday were expected to be conducive to more fire growth although temperatures were cooler.
Some 260 firefighters aided by air tankers and helicopters are battling the fire, which began last weekend. They are working to construct lines separating the fire from several rural subdivisions, and more firefighting resources have been arriving.
All contents © copyright 2018 Associated Press. All rights reserved.