Half a dozen fires are burning in Bridger-Teton National Forest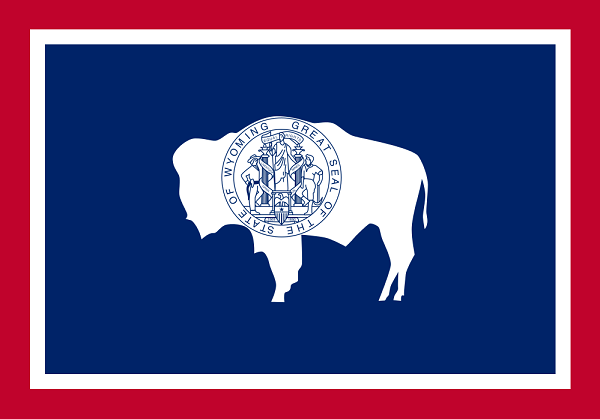 JACKSON, Wyo. (AP) — A wildfire in western Wyoming has forced more evacuations of rural subdivisions, and the dry, windy weather conditions conducive to fire growth are expected to continue through Wednesday.
About a half dozen fires are burning in the Bridger-Teton National Forest. The largest has burned nearly 8 square miles (20.7 square kilometers) since it started last weekend.
Several small, rural subdivisions south of Bondurant have been evacuated along with any hunters and campers in the area.
The Red Cross set up a shelter at Pinedale.
A second fire about 13 miles (20 kilometers) east of Afton has burned about 5.5 square miles (14 square kilometers) but isn't threatening any structures.
Elsewhere, a fire along the Colorado-Wyoming border has burned about 4 square miles (10 square kilometers) of a remote forest area.
All contents © copyright 2018 Associated Press. All rights reserved.