Over 200 firefighters are battling the blaze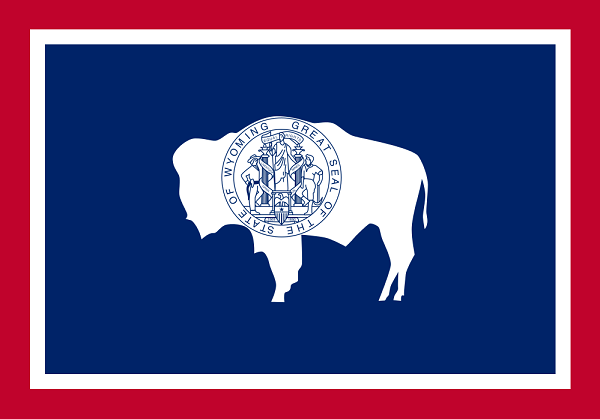 JACKSON, Wyo. (AP) — A wildfire in western Wyoming is spreading rapidly and has forced the evacuation of some 230 rural homes.
The fire burning in the Bridger-Teton National Forest south of U.S. 189-191 has charred about 39 square miles (101 square kilometers) of mostly timber since it started last weekend. The highway, which connects to Jackson Hole, remains open.
It is burning along the Hoback River in northern Sublette County. The rural area has scattered, small subdivisions with mostly year-round residents. There have been no reports of any homes being burned.
Firefighters have been arriving to battle the fire and now number about 255. They're being supported by air tankers and helicopters.
The cause of the fire hasn't been determined.
The fire is among about a half dozen burning in the Bridger-Teton forest.