Wildfire has burned over 40 square miles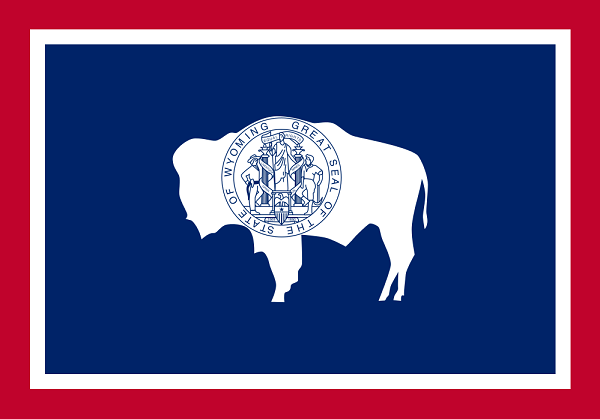 WHEATLAND, Wyo. (AP) — A wildfire in southeastern Wyoming has grown but firefighters have it largely contained.
The fire west of Wheatland has burned 44 square miles (114 square kilometers) as of Sunday and is 70 percent contained.
The fire in mixed forest and grassland in the Laramie Mountains has burned three homes.
Evacuation orders remain in place for much of the area.
All contents © copyright 2018 Associated Press. All rights reserved.