Similar evidence at various fire scenes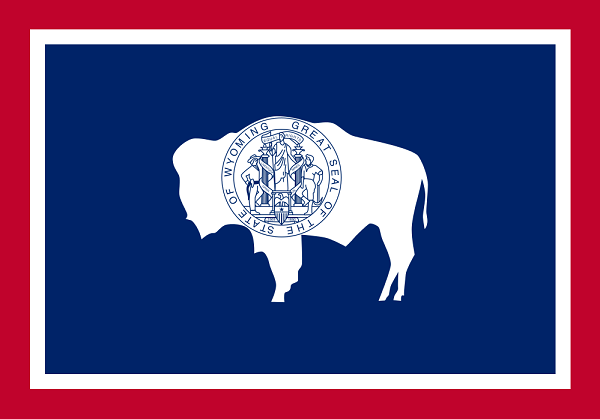 SALT LAKE CITY (AP) — Authorities say a suspected arsonist who set several wildfires along a Utah interstate may also be responsible for fires in Wyoming.
Investigator Jason Curry, of the Utah Forestry, Fire and State Lands, says six fires that started along Interstate 80 on Monday appear to be linked to blazes ignited along a Wyoming interstate on the same day.
Curry says there is similar evidence at the various fire scenes but did not share further details.
Investigators suspect the cause is somebody throwing something flammable out of a moving car.
Most of the Utah fires were in Tooele County and were put out quickly.
But state fire officials say crews were still working Tuesday night on a fire near Echo Reservoir in Summit County that has burned 600 acres (243 hectares).
All contents © copyright 2018 Associated Press. All rights reserved.