Wildfire north of Sacramento is spreading rapidly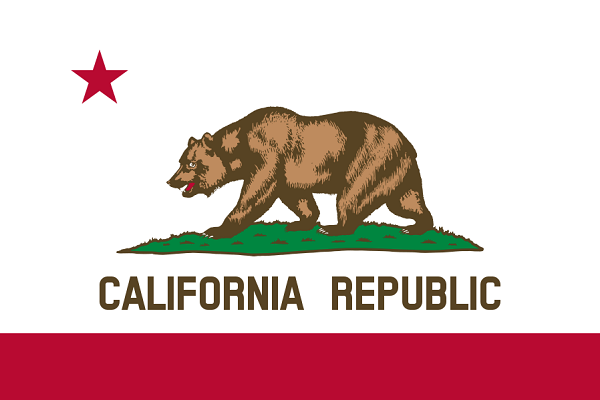 EMIGRANT GAP, Calif. (AP) — Authorities say homes and campgrounds are being evacuated because of a rapidly-growing wildfire in Northern California.
The Placer County Sheriff's Department says the wildfire is spreading quickly in the Tahoe National Forest near Emigrant Gap, which is about 70 miles (113 kilometers) north of Sacramento.
Cal Fire officials tell the Sacramento Bee that they had dispatched air tankers, a helicopter and strike crews to assist the U.S. Forest Service's fire management team.
The helicopter is searching for a person believed to have been left behind near the origin of the so-called North Fire.
The wildfire is less than 1 square mile but was spreading quickly.
Winds have played a role in whipping up wildfires, but the National Weather Service expects winds to remain light in the region.
All contents © copyright 2018 Associated Press. All rights reserved.