Wildfire burned nearly 600 acres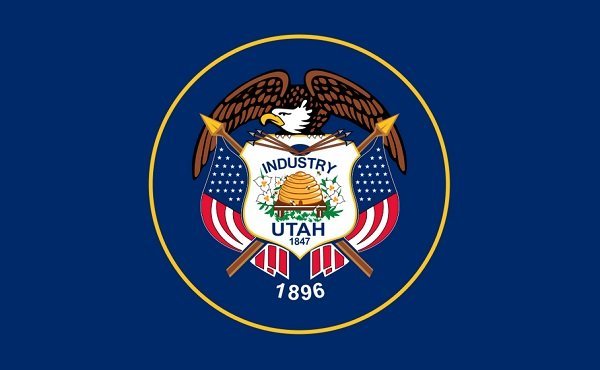 SALT LAKE CITY (AP) — Authorities believe arson caused a wildfire that burned 585 acres (237 hectares) near Echo Reservoir along Interstate 80 in north-central Utah.
State fire officials said Monday that a fire investigator determined that arson was the fire's cause and that the Summit County Sheriff's Department was seeking information to help with the investigation.
Residents of Echo Creek Ranches were placed on standby notice for evacuation.
One land of I-80 was closed Monday for use by firefighters.
All contents © copyright 2018 Associated Press. All rights reserved.