Fire quickly grew to 20 acres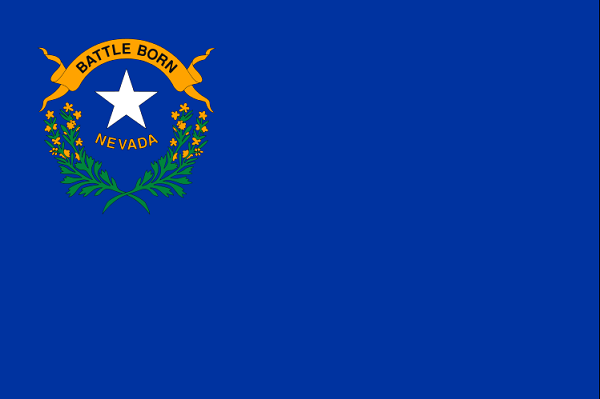 RENO, Nev. (AP) — A small airplane or engine-driven recreational aircraft crashed Sunday on a rugged and scenic mountain south of Reno, igniting a wildfire that officials feared could climb uphill toward the Mount Rose Ski Tahoe resort.
The fire was reported about 1:40 p.m. Sunday on Slide Mountain in the Mount Rose Wilderness and quickly grew to 20 acres (8 hectares), Truckee Meadows Fire Protection District spokesman Adam Mayberry said.
Washoe County sheriff's officials began a rescue operation, while the Nevada Division of Forestry, U.S. Bureau of Land Management and U.S. Forest Service firefighters headed to the scene.
The type of aircraft that crashed was not immediately known, but the area near Bowers Mansion is popular for gliders and small recreational aircraft, officials said.
It was so steep that rescuers could not immediately get to the wreckage to reach possible survivors or identify the aircraft, Mayberry and sheriff's spokesman Bob Harmon said.
The first firefighting efforts were conducted using helicopters and fixed-wing aircraft, Mayberry said.
Hikers were advised to leave the remote area. Old Highway 395 was restricted to residential traffic and emergency vehicles.
There was no report about an inbound or outbound commercial aircraft missing or being lost on radar, Reno-Tahoe International Airport spokesman Brian Kulpin said.
An official at Carson City Airport, which is also in the area, did not immediately respond to messages.
The Federal Aviation Administration had no immediate information about the downed aircraft, agency spokesman Ian Gregor said.
All contents © copyright 2018 Associated Press. All rights reserved.