Wildfire has burned 41 square miles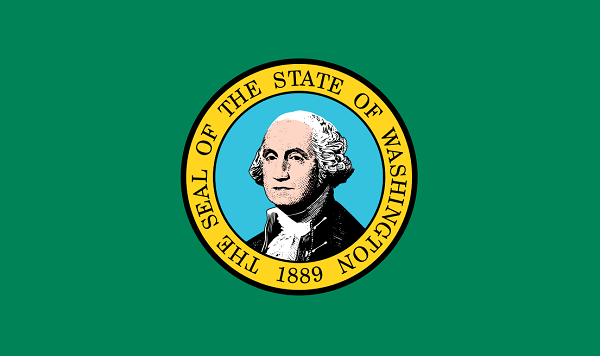 TWISP, Wash. (AP) — Authorities have issued mandatory evacuation notices for homes under threat from a wildfire in northcentral Washington west of Twisp.
The Okanogan County Emergency Management Center says the Crescent Mountain Fire crossed Eagle Creek Tuesday and was moving east. Authorities said they didn't know how many residences were affected by the Tuesday evacuations but that people should head to Twisp.
The fire is burning in subalpine fir, grass and meadows near the headwaters of the Twisp River. It was started by lightning on July 29. It had burned some 41 square miles (106 square kilometers) as of Tuesday and was 34 percent contained.
The Red Cross is operating a shelter for residents at the Methow Valley Community Center in Twisp.
All contents © copyright 2018 Associated Press. All rights reserved.