Wildfire has burned more then 45 square miles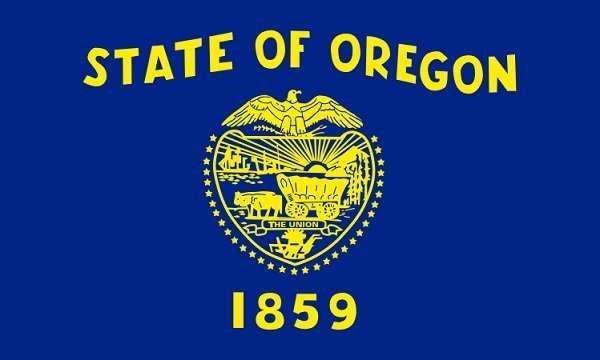 SPOKANE, Wash. (AP) — Oregon Gov. Kate Brown has invoked an emergency order in response to a wildfire burning in two north-central counties and mandatory evacuations for dozens of households.
The Emergency Conflagration Act announced early Wednesday allows the Oregon fire marshal to mobilize resources from around the state to protect homes.
The rapidly advancing grass fire in the Columbia River Gorge near The Dalles, Oregon, started Tuesday and expanded during the night more than