Fire has burned about 25 acres of brush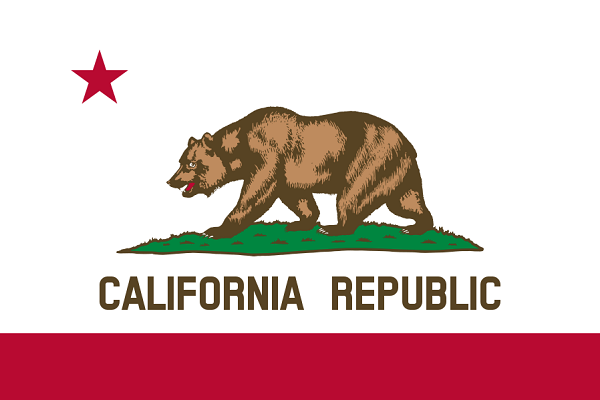 LOS ANGELES (AP) — The landmark Griffith Observatory overlooking Los Angeles is temporarily closed in the aftermath of a nearby brush fire that forced the evacuation of more than 2,000 tourists.
The observatory's website says its grounds as well as roads, parking lots and trails in adjacent areas of sprawling Griffith Park will remain closed Wednesday.
The observatory and urban wilderness park, attractions in their own right, are destinations for movie fans after being prominently featured in decades of films ranging from "Rebel Without a Cause" to "La La Land."
The fire erupted Tuesday afternoon about a quarter-mile northwest of the observatory, burning about 25 acres of brush and several parked cars before water-dropping helicopters and firefighters stopped its spread.
The Los Angeles Fire Department says the observatory itself was not directly threatened.
All contents © copyright 2018 Associated Press. All rights reserved.