Lightning strikes started both wildfires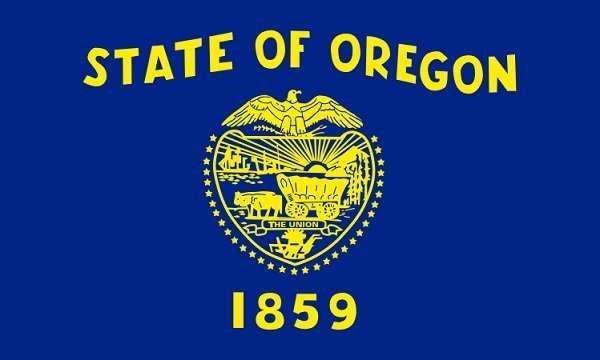 MAUPIN, Ore. (AP) — Wildfire season in Oregon is underway after a lightning storm sparked at least two major fires that are now burning in the central part of the state.
Jean Nelson-Dean, a fire spokeswoman, said Friday the smaller fire burning near Culver triggered the mandatory evacuation of about 100 homes.
That blaze is at about 3 square miles (8 square kilometers) and has not torched any homes.
Another fire near Maupin grew to more than 15 square miles (40 square kilometers).
There were no mandatory evacuations but residents east of the town are being told to be ready to go if needed.
The fires were started by lightning strikes from strong thunderstorms that swept the region Wednesday.
They are growing quickly in windy and dry conditions.
All contents © copyright 2018 Associated Press. All rights reserved.