State forest service needs more money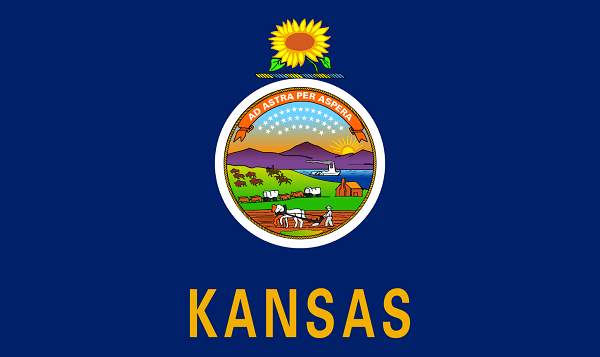 TOPEKA, Kan. (AP) — An audit has found that Kansas doesn't have money to devote to wildfires.
State auditors say state and local officials have had issues coordinating their firefighting efforts. They say efforts to prevent and fight wildfires in the state are inadequate.
"Kansas often requires state agencies and local jurisdictions involved in wildfire suppression efforts to cover their own costs," the report says.
The state's fire marshal, Doug Jorgensen, and