Fire in Voltaire Canyon is 30 percent contained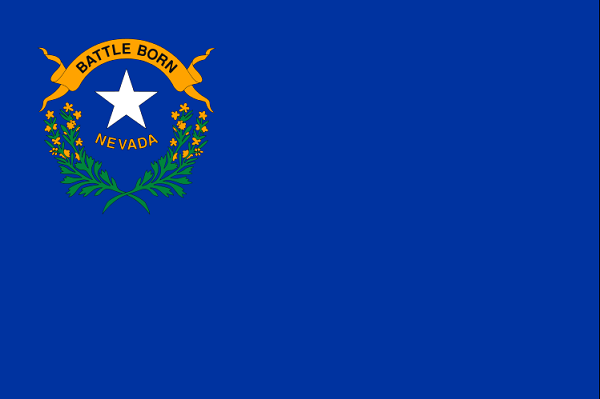 CARSON CITY, Nev. (AP) — Voluntary evacuations have been lifted at a 500-acre (200-hectare) wildfire on the edge of Carson City that is now estimated to be 30 percent contained.
Forest Service officials say area residents and motorists should continue to avoid the Voltaire Canyon Road as more than 220 firefighters continue to access the area on the southwest edge of town.
Carson City Ken Furlong says the fire started in Voltaire Canyon around 7:30 p.m. Tuesday after a group of campers attempted to burn their fecal waste in the hills. Within an hour, the fire had burned through several acres of the Humboldt-Toiyabe National Forest on the Sierra's eastern front bordering Lake Tahoe.
Two people originally were detained. But Furlong says it appears to have been an accident and he doesn't anticipate any charges will be filed.
All contents © copyright 2018 Associated Press. All rights reserved.