BLM rounded up over 200 horses after 2015 wildfire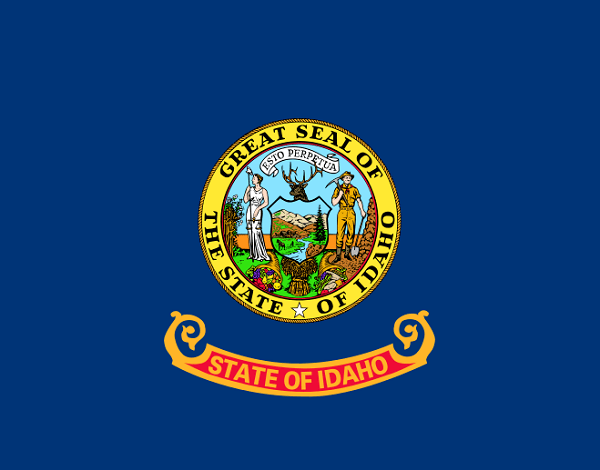 BOISE, Idaho (AP) — Some of the wild horses rounded up in southwestern Idaho after a giant wildfire burned up forage will be returned to the area this month.
The U.S. Bureau of Land Management says 26 wild horses will be released into the Sands Basin Herd Management Area about 40 miles (64 kilometers) west of Boise on June 13.
The BLM rounded up 279 horses from three herd management areas following a 2015 wildfire that scorched 436 square miles (1,130 square kilometers). The agency has been caring for those horses at corrals, and more than 80 have been adopted.
The public can watch the horses being released by meeting BLM staff at the I-O-N Truck Plaza in Marsing at 10:30 a.m. on June 13.
The agency says visitors should have a high-clearance vehicle to get to the site.
All contents © copyright 2018 Associated Press. All rights reserved.