Nearly 300 firefighters are on the scene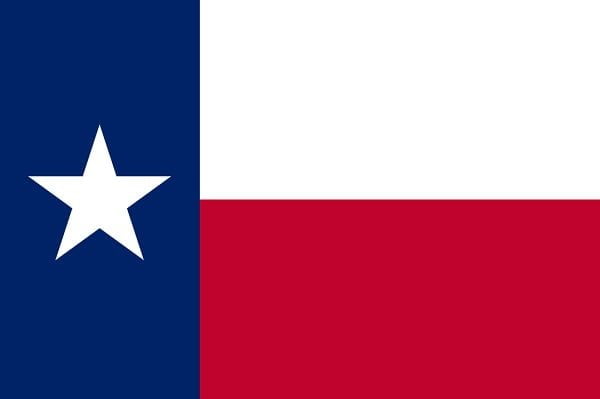 WAYSIDE, Texas (AP) — Firefighters in the Texas Panhandle are working to contain a wildfire that's blackened more than 69,000 acres (27923.92 hectares).
The Texas A&M Forest Service reports nearly 300 firefighters are at the blaze that began last week east of Wayside, about 40 miles (64.37 kilometers) southeast of Amarillo and not far from Palo Duro Canyon.
The fire Sunday afternoon was about 15 percent contained. Temperatures in the 90s (32.22-Celsius) and gusty winds helped spread up to 15-foot (4.57-meter) flames through dry tall grass, brush, mesquite and juniper in rough terrain. The fire was moving north and northeast. Armstrong County officials are reporting no immediate evacuations.
On Friday, the National Weather Service in Amarillo reported a smoke cloud from the wildfire created its own thunderstorm with 1-inch (25.4-millimeter) hail.
All contents © copyright 2018 Associated Press. All rights reserved.