Many homes lost in fire near Clint Wells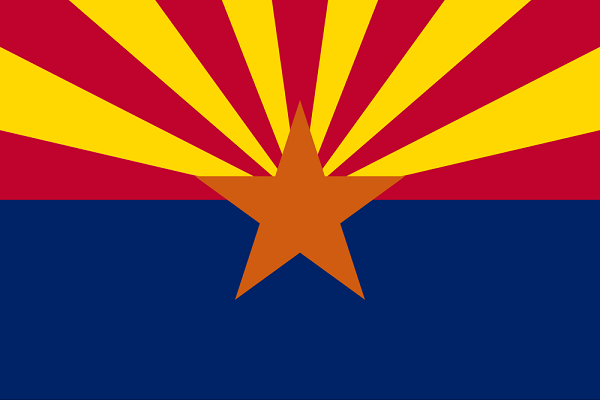 FLAGSTAFF, Ariz. (AP) — Officials say a week-old wildfire burning in an Arizona forest has destroyed 30 homes and 17 other structures.
Fire management officials included the count of destroyed or heavily damaged buildings in a Thursday update. The fire is 12 percent contained.
Coconino County spokesman Matt Rudig tells the Arizona Daily Sun that most homes lost to the fire were second residences.
The fire near Clints Well, about 50 miles (80 kilometers) south of Flagstaff, has burned 19.2 square miles (50 square kilometers). Fire officials say it spread from an illegally built and abandoned campfire.
Cooler and damper weather aided firefighters this week but temperatures are expected to rise this weekend.
Officials are considering when they can lift evacuation notices for residences in the area.
___
This story has been updated to correct the name of the county spokesman to Matt.
All contents © copyright 2018 Associated Press. All rights reserved.