Forest fire had burned about 13, 500 acres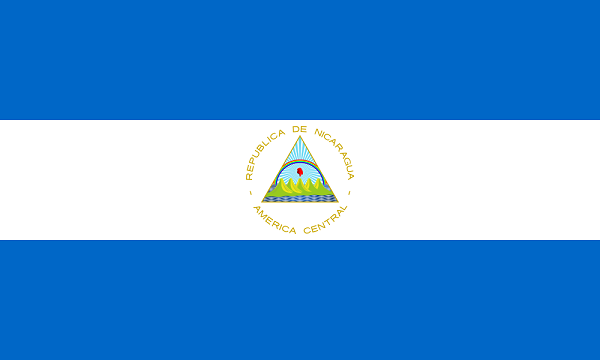 MANAGUA, Nicaragua (AP) — A forest fire that raged out of control for nine days in southern Nicaragua has been put out after scorching about 13,500 acres (5,500 hectares) of land in a tropical nature reserve, authorities said Friday.
Vice President and first lady Rosario Murillo said the blaze in the Indio Maiz reserve near Costa Rica was extinguished through the efforts of 1,500 workers including civil defense, soldiers and volunteers. Nicaragua had also sought help from El Salvador, Honduras, Mexico and the United States.
Overflights confirmed there were no more flames in the area, Murillo said on Canal 4 television, though crews were working to ensure there would be no flare-ups. Authorities were investigating the cause.
A young person from the reserve who helped fight the fire and suffered second-degree burns on his legs was the only reported injury. He was in stable condition.
The area is home to the Rama and Kriol indigenous people, as well as diverse fauna including endangered green and scarlet macaws.
Efforts to bring the blaze under control had been hampered by winds, the geography of the region and access to water.
Environmentalists and young people had marched in the capital demanding the government do more to contain the wildfire, prompting a counter-protest by state employees and students who support the governing Sandinista Front.
Twice the dueling protests met in the capital, leading to some confrontations. But there were no arrests or injuries.
All contents © copyright 2018 Associated Press. All rights reserved.