Fire near Grants has burned nearly 300 acres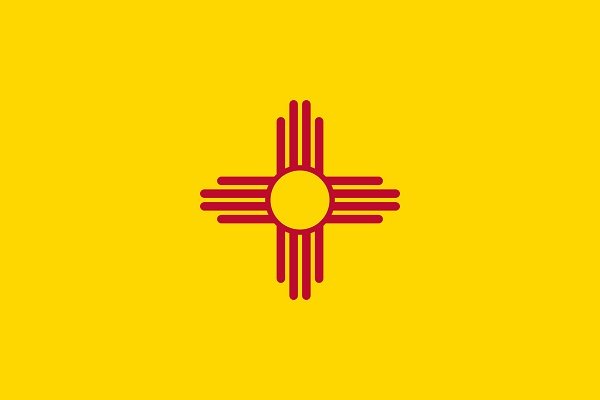 GRANTS, N.M. (AP) — Cibola National Forest officials say a prescribed fire near Grants has escaped its containment and is now a wildfire that has burned an estimated 300 acres.
They say the fire is located in the Zuni Mountains about 5 miles outside of Bluewater State Park and 15 miles west of Grants.
Forest officials say the prescribed burn that was started earlier this week jumped its containment lines due to high winds Thursday.
McKinely County officials say residents in Bluewater Acres were briefly put on standby to evacuate around 5:45 p.m.
But the evacuation order was rescinded around 6:35 p.m. because the fire shifted to the northeast and away from the small community of about 150 homes.
Prescribed fire escapes containment near Grants, KRQE
All contents © copyright 2018 Associated Press. All rights reserved.