Projects include community clean-up days, fire prevention workshops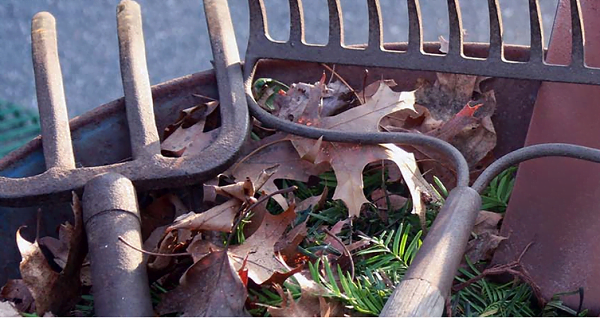 United States Fire Administration
State Farm and the National Fire Protection Association (NFPA) are again providing grant funding to support community wildfire risk reduction projects for this year's Wildfire Community Preparedness Day on May 5. Communities can apply for the $500 grants through March 2.
Examples of projects include community clean-up days, fire prevention workshops, youth community service projects — anything that helps your community become more prepared for wildfire. For project ideas and tips on creating a winning application, check out the Wildfire Community Preparedness Day website.
The 2017 wildfire season was extremely active with nearly 10 million acres burned in the United States, very close to being a record. Many communities were devastated literally overnight.
This is a great opportunity for your fire department or emergency management office to partner with the community, teaching homeowners and businesses how to limit and mitigate their wildfire risk. These programs can go a long way to lessening damage and loss of life in future wildfires.