A look inside our plant and pumps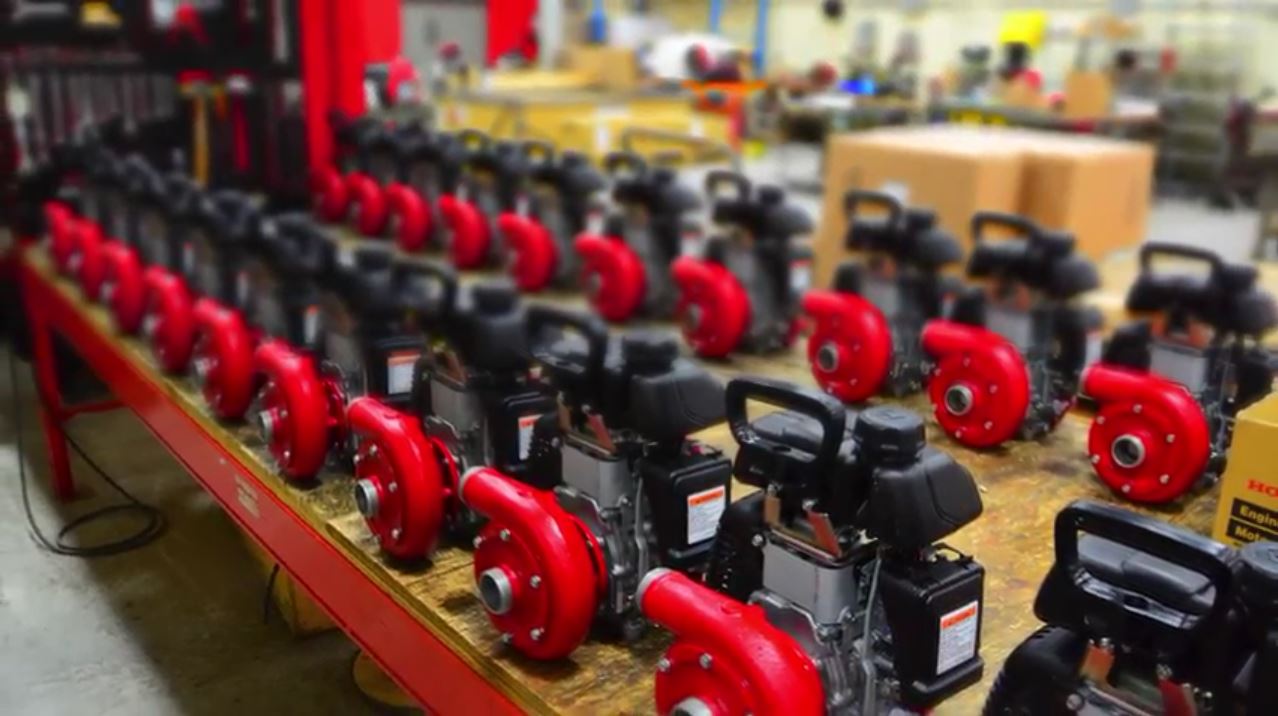 WATERAX – Visit the WATERAX Montreal based plant and witness all the efforts and care we put into the making of our pumps. We are proud of our team!!
At WATERAX we believe that winning teams are composed of skilled, complementary individuals who share a common goal and who bring experience, drive and passion to the table. Our core expertise includes mechanical, hydraulic and industrial design, combined with specialization in power trains, software & electronics.