Plows and fire crews working in Hardin County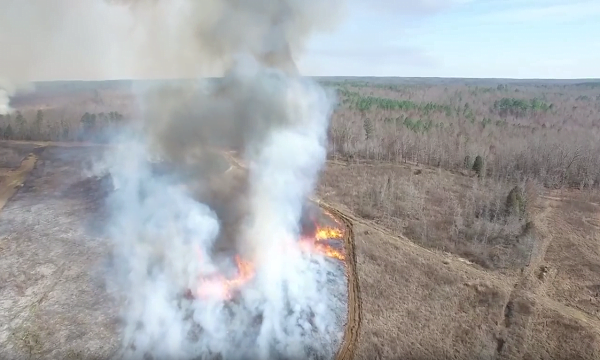 Melvin Martin – Hardin County Fire Department assisting Tennessee Division of Forestry on a large wildland fire near Highway 203 and Lonesome Pine Road Jan. 31, 2017.
The fire was caused by a control burn that breached the containment lines. Low humidity and moderate winds made it more difficult to contain.