Training for crew bosses in a Forest Service dramatization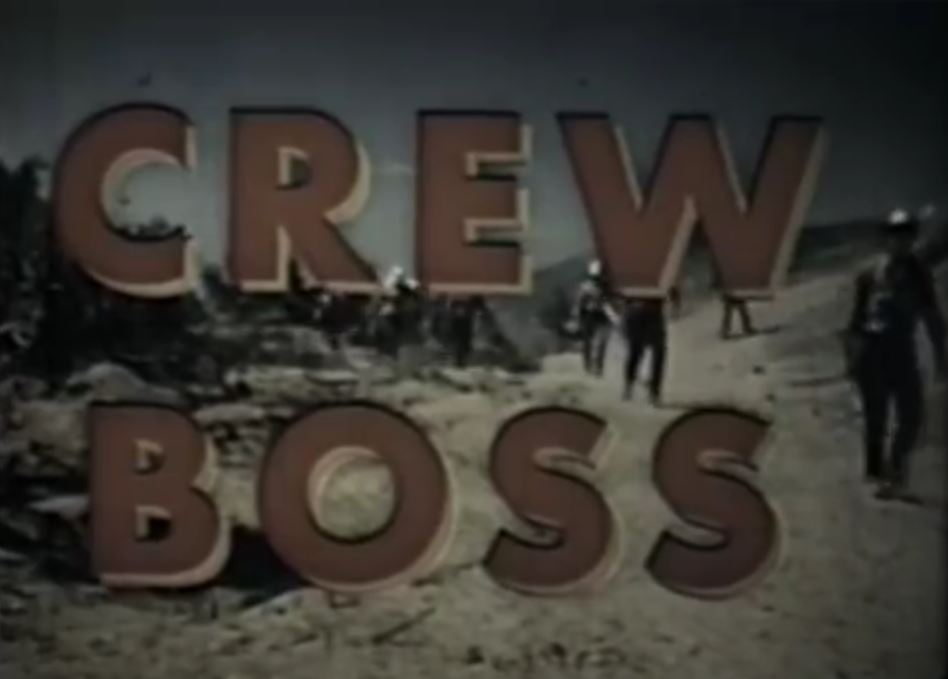 Jeff Kline – Released in 1962, this training film was designed to assist in training forest fire crew bosses.
It dramatizes a crew boss and a project work crew on their first shift on a fireline from which they emerge as a disciplined, high-morale team. A good fire camp, fireline practice, and the characteristics of a good supervisor are covered.